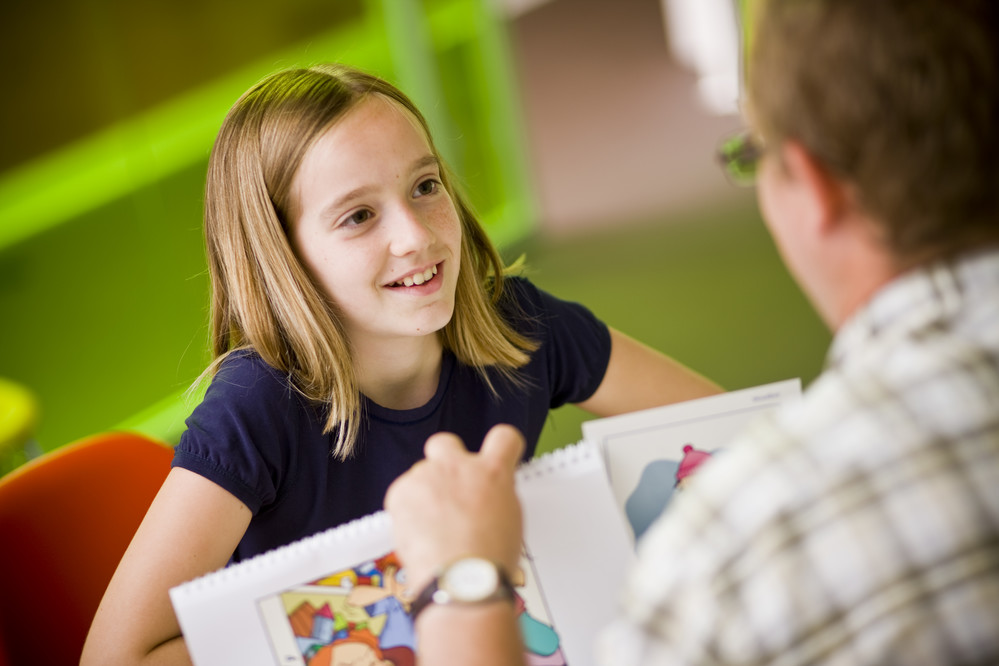 Dear parents,
There is no greater satisfaction as a parent than watching your child grow into the person they're going to be. And now, with the New Ukrainian School platform for language acquisition, you can play an even greater role in that growth. Regardless of your own level of English, your willing encouragement and participation will help your child advance in the mastery of the English language.
Active parents are crucial to the process. The Ministry of Education and Science is partnering with parents to make the connection between the home, the child, and the school as strong, open and collaborative as it has ever been.
Working with the British Council, Cambridge University Press and Cambridge Assessment English, we are making a range of materials available, free of charge, to parents who want to help their child succeed. To build on what they receive at school and see your efforts reflected not only in your child's marks, but in their attitude to other subjects and to the world around them.
Take the first step into your child's future today, and check out some of the helpful materials we've assembled for you here: