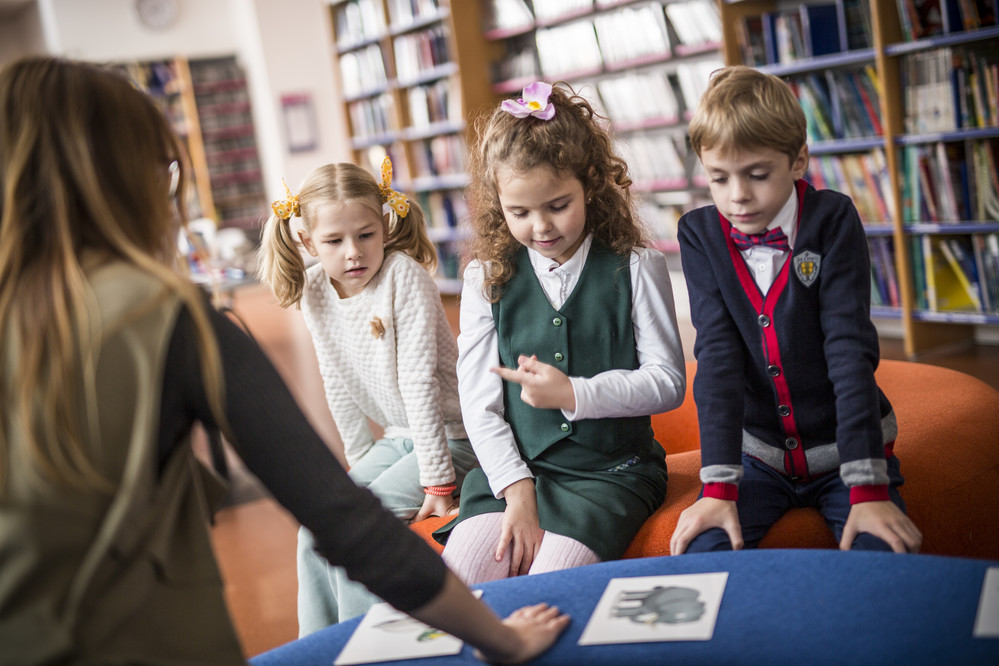 To educate a child is to help them find their distinct place in the world.
We live in a time of dramatic change. Each day is marked by astonishing technological innovation, and never has the diversity and complexity of human society been as evident as it is now. Committed to the belief that there is no more vital place to address this new reality than in the realm of children's education, the Ministry of Education and Science of Ukraine has decided on a new reform for the nation's elementary education system – the New Ukrainian School (NUS).
The Learning Platform begins with teachers. Utilising the recognised expertise of the British Council, Cambridge University Press and Cambridge Assessment English, the Ministry's reforms place respect for every child and their distinctive educational requirements as priorities. Employing a blended approach for English language teachers involving 3-day intensive face-to-face training sessions and a rigorous set of online courses, the programme looks to bring a long-needed practicality and vitality to foreign language instruction. Both face-to-face and online courses are mandatory according to the Ministry of Education and Science Order #208 from 27.02.2018. The well-equipped teaching force will be able to apply its newfound skills nationwide in September 2018, beginning with first-grade English students.
Designed as a template with which to reform all levels of public education from pre- to post-graduate school, the Learning Platform is an important part of a massive effort to reform Ukrainian education and restore it to its rank among the finest education systems worldwide.
Our children deserve no less.